Workflow (noun): The sequence of processes through which a piece of work passes from initiation to completion.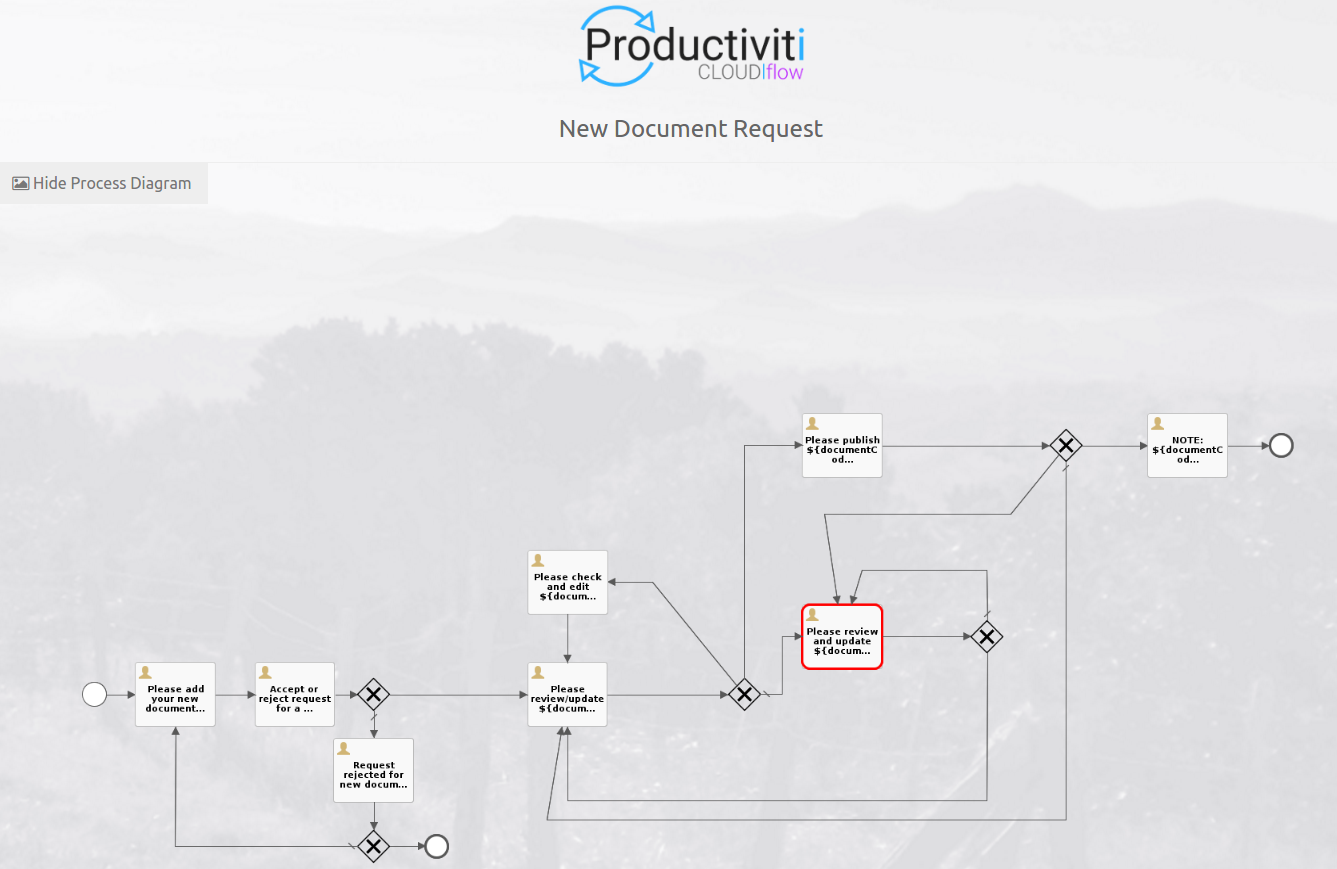 Productiviti Cloud: flow
At the centre of business efficiency is clarity of purpose and organisation.
Using workflow helps to refine the business process by asking questions such as: Do we need to do this? Why do we do things this way? Can we do this more simply?
Productiviti Cloud is a collaborative project by KB Software and AltmanIM. With decades of experience using business systems, we have developed a simple Workflow solution that:
Can deploy standard or custom workflow processes e.g. Document Control, Time off request, Invoice approval.
Is browser based and mobile optimised
Has a task management dashboard
Provides a daily summary email reminder (outstanding tasks)
Allows temporary (e.g. during leave) and permanent task delegation
Gives user based access permissions
Records an audit trail of all activities
Action
Click the link to get your free demonstration booked in right now...