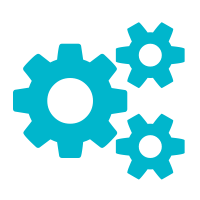 We provide business solutions using open source software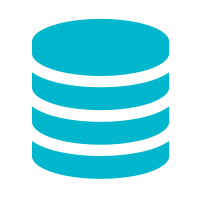 We specialise in databases on the internet and work hard to make them simple and intuitive..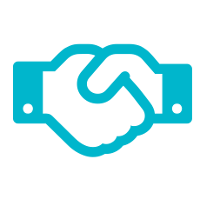 We always ensure our partners have full access to their source code, data and content so they can modify it, as and when they want.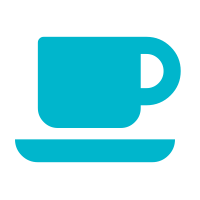 We are approachable, honest and friendly so we can work closely with our partners, solve their business problems and help make them more efficient.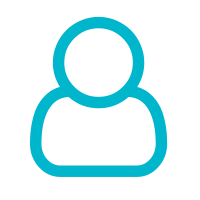 We believe our partners should be able to communicate with a real person who will discuss things in a way they understand.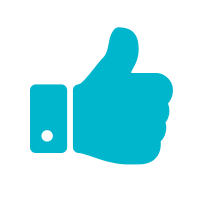 We are passionate about excellent customer service because we want to develop long term business relationships and partnerships.