KB Software
Connecting technologies for business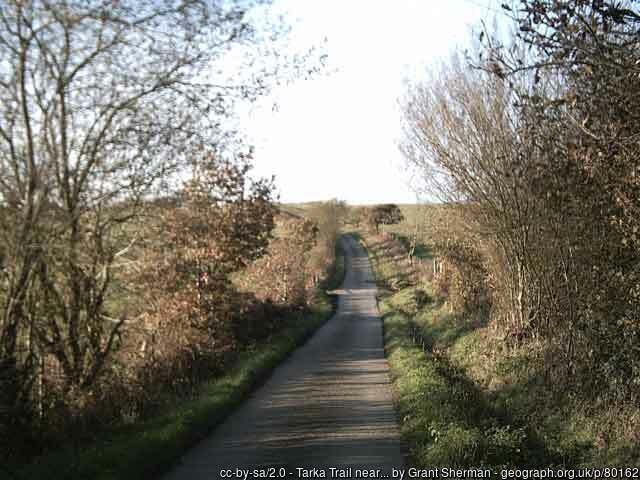 We create software solutions for business, linking your existing systems so they work together saving you time and money.
We listen carefully to your IT requirements and make our recommendations. If there is a quicker or cheaper solution or we are not able to help, we will tell you.
We are approachable, honest and friendly and communicate in the way you want (face to face, phone, email or WhatsApp).
Where possible, we use Open Source Software, so you always have control of your information. We give you access to any code we develop for you, so if for any reason you want to change your IT provider you don't have to start again from scratch.
Integrations
Stripe
WooCommerce / WordPress
Magento
Xero
ManoMano
Microsoft identity platform (OpenID Connect)
OnBuy
Jobs Boards
Mattermost
MailChimp and Mandrill
Preferred Technology (all Open Source)
Django
Postgres
Ember
Tailwind
Wagtail